Directions
Kalamazoo is located halfway between Detroit and Chicago off I-94
The Festival is held at the Arcadia Creek Festival Site in Downtown Kalamazoo at the corner of Edwards and Kalamazoo Avenue.
This approximately 1 block from the Train/Bus Station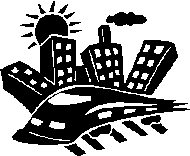 Click on the logo below and create driving directions from your location to:
131 E. Kalamazoo Ave, Kalamazoo, MI 49007

Got Camp?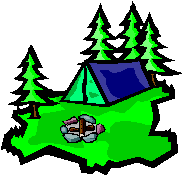 Since the festival is downtown, there is no camping available at the festival site. Please follow this link for area campgrounds.
Hotel Info
You know there is a million website to get hotel rooms, this one appears to have a pretty comprehensive list of hotels in the Kalamazoo Area. Note the Raddison is less than a block from the festival site.